Our film
An unthinkable crime.
An inspiring fight for justice.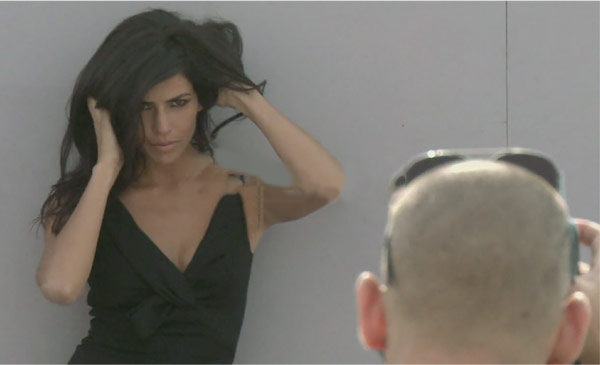 Your stories
Share YOUR Story
See all stories
July 26th, 2019

Those 8 hours

Those Eight Hours Eight hours of that day cost me everything and resulted in a life sentence my five-year-old brain was, at that time, too small to comprehend, so those eight hours, like the monster in the closet, hid from me, for decades, showing only an unexplained unease with myself...

June 24th, 2019

It never stops changing you

I have no other way to tell this, So here I am opening my heart and sharing my story with you. It was something I had kept to myself for so long. It really molded a lot of my thoughts, my feelings, my behaviors. It was this huge burden. I...

April 15th, 2019

Coercion is never consent

I have spent my whole life a victim. From early childhood trauma to emotionally abusive paternal figures. For a long time I responded to my trauma the way so many do. I partied to hard, let myself be used by the men in my life. I developed an eating disorder...

August 16th, 2020

Does the pain ever go away?

I really don't know how to write this but I do want to try. I've been reading these stories for a while and have wanted to write my own but every time I try it's too hard to actually put words down… I don't know why this keeps happening. Every...

June 13th, 2019

Males are Victims Too

Iam a male and I am victim of abuse too, so I thought to share my story here too. I was probably around 5 years of age, happy kid as one should be. One day while I came out of the house to play, my neighbor's son who was around...

August 29th, 2020

Why you should talk to your daughters about love

At 16 I began dating my first serious boyfriend. I kept it a secret from my mom since she made it feel like I couldn't talk to her about anything, love, sex, school, nothing. I had recently turned 16 and he was 17 at the time. We went to the...

September 5th, 2018

Braver

Click to view and comment

March 30th, 2010

He Never Apologized

Most recently was when I lived with my ex-fiance. I was the first girl he'd slept with and I naturally had a much lower libido than him, but usually went with it anyway. One day he wanted sex when I was feeling really unwell. I told him I felt crappy...

September 28th, 2019

I Didn't Know I Was Raped

Grass stains on my back and blood in my jeans I gain consciousness while my body is jerked like a rag doll My eyes focus on the hazy streetlights as I try to make sense of my surroundings I hear his zipper as he's walking away So, I pull up...