Our film
An unthinkable crime.
An inspiring fight for justice.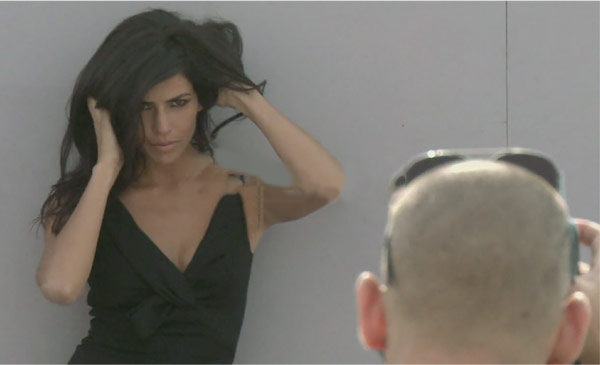 Your stories
Share YOUR Story
See all stories
June 3rd, 2021

he made me loose hope in love…

I met this boy soon after leaving a long term relationship.. I was heartbroken and had my guard down when we began dating. Our relationship started as innocent "hookups" and turned into more. But he quickly became abusive. In my words i would say, he treated me like a piece...

May 10th, 2021

Twice is too much

The first time I was raped, I was 17 years old. I was walking to the local pizza place and then it happened. The second time I was raped I was 19 years old. I had gone to a party with a friend and I got drunk, passed out, the...

September 28th, 2019

I Didn't Know I Was Raped

Grass stains on my back and blood in my jeans I gain consciousness while my body is jerked like a rag doll My eyes focus on the hazy streetlights as I try to make sense of my surroundings I hear his zipper as he's walking away So, I pull up...

December 23rd, 2019

I'm Finally Moving On

Growing up was hard. My childhood was traumatic. Life wasn't great. But, here I am, moving on. From as far back as I can remember, I hated my life. I was never close to anyone in my family, not in the way family should be. I didn't feel as if...

August 29th, 2020

Why you should talk to your daughters about love

At 16 I began dating my first serious boyfriend. I kept it a secret from my mom since she made it feel like I couldn't talk to her about anything, love, sex, school, nothing. I had recently turned 16 and he was 17 at the time. We went to the...

April 9th, 2019

A Message from the Director

Click to view and comment

October 31st, 2018

Married to my Rapist

I was married to who I thought was a good man. We were together for 8 years, and I knew that he had once had a drinking problem but had conquered it. He began drinking again shortly into our marriage and, unbeknownst to me also started a cocaine habit that...

February 2nd, 2022

It wasn't your fault

It Wasn't Your Fault The mere fact of being born a woman is enough to place you in a sort of danger for your entire life. Society still makes sure to place you there, and more importantly, to make you believe it is only your fault. And while I did...

November 8th, 2021

I was a child

I'm 19 now. Everything stopped right before I turned 17 (when I left home to join the Armed Forces) While I was a child, I lived with my biological mother. I had 2 other siblings (a younger sister & an older brother) who were treated as if though they were...