Our film
An unthinkable crime.
An inspiring fight for justice.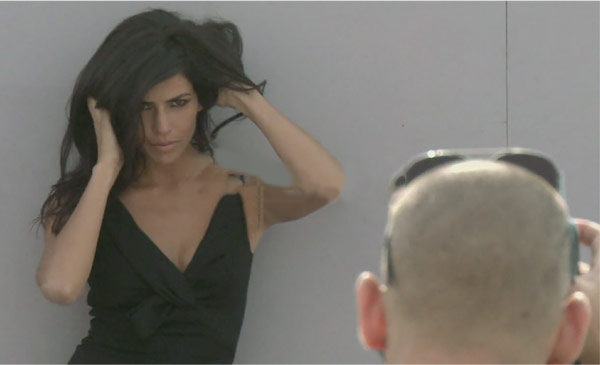 Your stories
Share YOUR Story
See all stories
October 31st, 2018

Married to my Rapist

I was married to who I thought was a good man. We were together for 8 years, and I knew that he had once had a drinking problem but had conquered it. He began drinking again shortly into our marriage and, unbeknownst to me also started a cocaine habit that...

August 29th, 2020

Why you should talk to your daughters about love

At 16 I began dating my first serious boyfriend. I kept it a secret from my mom since she made it feel like I couldn't talk to her about anything, love, sex, school, nothing. I had recently turned 16 and he was 17 at the time. We went to the...

I wonder if you are happy for what you did to me. Do you think about how I turned out or how I would've felt after you did what you did to me? I have never done to somebody what you did. Does it matter at all of how much...

November 11th, 2019

To inspire and encourage

I was raped when I was 11 years old. Sodomized in the shower is a more accurate description of what happened that night. You see I forgot to lock the bathroom door and my dad went in to pee and saw me in there and that was when he decided...

June 13th, 2019

Males are Victims Too

Iam a male and I am victim of abuse too, so I thought to share my story here too. I was probably around 5 years of age, happy kid as one should be. One day while I came out of the house to play, my neighbor's son who was around...

April 9th, 2019

A Message from the Director

Click to view and comment

December 23rd, 2019

I'm Finally Moving On

Growing up was hard. My childhood was traumatic. Life wasn't great. But, here I am, moving on. From as far back as I can remember, I hated my life. I was never close to anyone in my family, not in the way family should be. I didn't feel as if...

September 28th, 2019

I Didn't Know I Was Raped

Grass stains on my back and blood in my jeans I gain consciousness while my body is jerked like a rag doll My eyes focus on the hazy streetlights as I try to make sense of my surroundings I hear his zipper as he's walking away So, I pull up...

January 1st, 2021

Incest abuse

I was neglected and used as a servant growing up. Toddler to teenager, I maintained a position of peace for my caretakers/parents. Even though it was consensual, at two years old what reasoning did I have? Only the instinct of appeasement for safety. The archetype was obedient servant, maid, wound-licker,...