Our film
An unthinkable crime.
An inspiring fight for justice.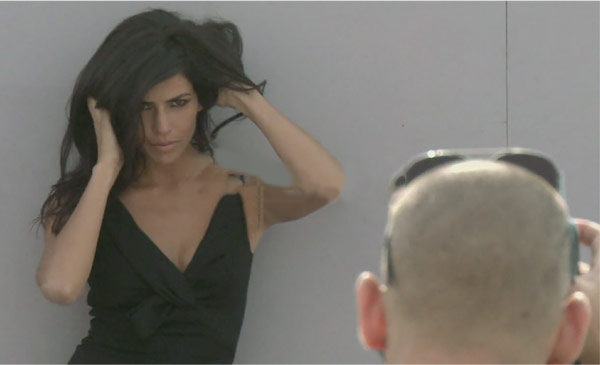 Your stories
Share YOUR Story
See all stories
April 9th, 2019

A Message from the Director

Click to view and comment

September 5th, 2018

Braver

Click to view and comment

October 31st, 2018

Married to my Rapist

I was married to who I thought was a good man. We were together for 8 years, and I knew that he had once had a drinking problem but had conquered it. He began drinking again shortly into our marriage and, unbeknownst to me also started a cocaine habit that...

April 15th, 2019

Coercion is never consent

I have spent my whole life a victim. From early childhood trauma to emotionally abusive paternal figures. For a long time I responded to my trauma the way so many do. I partied to hard, let myself be used by the men in my life. I developed an eating disorder...

September 4th, 2018

I don't Know, but I Know

We gathered on a Saturday at my BFFs pool. It went from 4 of us to a couple of dozen! I had some beers, not a lot really, but I fell asleep on a deck chair. I woke up in someone's room. I was still in my swimsuit, but my...

December 23rd, 2019

I'm Finally Moving On

Growing up was hard. My childhood was traumatic. Life wasn't great. But, here I am, moving on. From as far back as I can remember, I hated my life. I was never close to anyone in my family, not in the way family should be. I didn't feel as if...

November 28th, 2018

The times when rape culture has got the better of me…

When at a party, highly intoxicated, a boy thought it was okay to take kissing to mean forceful fingering, to mean trying to have sex even when there was blood everywhere, leaving her with a fear of sex contributing to a psychological problem called vaginismus, preventing her from enjoying sex...

June 24th, 2019

It never stops changing you

I have no other way to tell this, So here I am opening my heart and sharing my story with you. It was something I had kept to myself for so long. It really molded a lot of my thoughts, my feelings, my behaviors. It was this huge burden. I...

I wonder if you are happy for what you did to me. Do you think about how I turned out or how I would've felt after you did what you did to me? I have never done to somebody what you did. Does it matter at all of how much...