Our film
An unthinkable crime.
An inspiring fight for justice.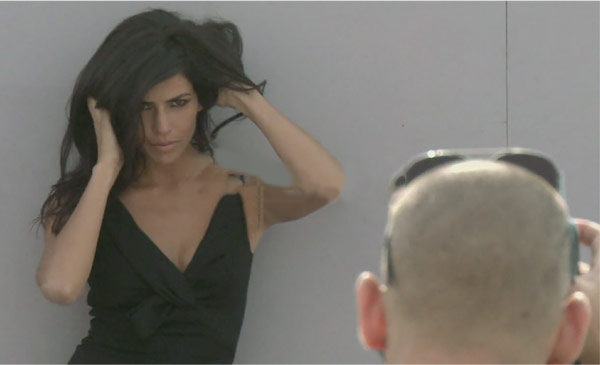 Your stories
Share YOUR Story
See all stories
August 16th, 2020

Does the pain ever go away?

I really don't know how to write this but I do want to try. I've been reading these stories for a while and have wanted to write my own but every time I try it's too hard to actually put words down… I don't know why this keeps happening. Every...

February 24th, 2023

I can't remember before it started

I knew something was wrong but I figured everyone else was like that. My earliest memory is of being violated. Of pain and an indiscribable feeling of loss. If I were to lay it all out it wouldn't make for a very readable story. There are only so many things...

April 14th, 2023

My "Father"

When I was 10, my father twisted my mind into thinking sex was convenient and normal between a father and daughter. I was so small and innocent that I didn't know what to believe, but I was too scared and weak to do anything about it. For the next 5...

August 29th, 2020

Why you should talk to your daughters about love

At 16 I began dating my first serious boyfriend. I kept it a secret from my mom since she made it feel like I couldn't talk to her about anything, love, sex, school, nothing. I had recently turned 16 and he was 17 at the time. We went to the...

November 8th, 2021

I was a child

I'm 19 now. Everything stopped right before I turned 17 (when I left home to join the Armed Forces) While I was a child, I lived with my biological mother. I had 2 other siblings (a younger sister & an older brother) who were treated as if though they were...

February 2nd, 2022

It wasn't your fault

It Wasn't Your Fault The mere fact of being born a woman is enough to place you in a sort of danger for your entire life. Society still makes sure to place you there, and more importantly, to make you believe it is only your fault. And while I did...

June 2nd, 2023

He Was Saving Me From Me

I thought I wasn't worth it Suicide I kept escaping it Depression, the shadow i hid in Screaming:: When will this mental illness end Couldn't find someone to truly call a friend Felt like i lost my wind I was self destructing, didn't know what it was like to be...

December 23rd, 2019

I'm Finally Moving On

Growing up was hard. My childhood was traumatic. Life wasn't great. But, here I am, moving on. From as far back as I can remember, I hated my life. I was never close to anyone in my family, not in the way family should be. I didn't feel as if...

June 3rd, 2021

he made me loose hope in love…

I met this boy soon after leaving a long term relationship.. I was heartbroken and had my guard down when we began dating. Our relationship started as innocent "hookups" and turned into more. But he quickly became abusive. In my words i would say, he treated me like a piece...