Our film
An unthinkable crime.
An inspiring fight for justice.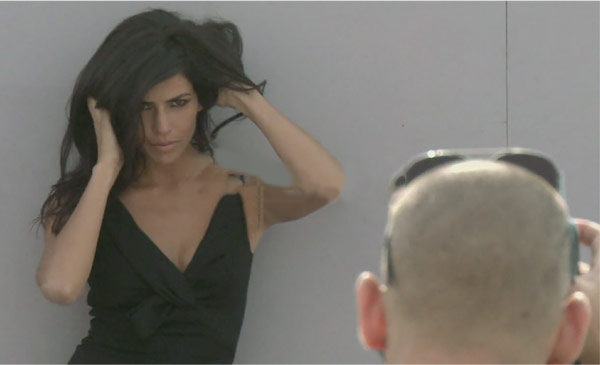 Your stories
Share YOUR Story
See all stories
June 13th, 2019

Males are Victims Too

Iam a male and I am victim of abuse too, so I thought to share my story here too. I was probably around 5 years of age, happy kid as one should be. One day while I came out of the house to play, my neighbor's son who was around...

April 9th, 2019

A Message from the Director

Click to view and comment

October 31st, 2018

Married to my Rapist

I was married to who I thought was a good man. We were together for 8 years, and I knew that he had once had a drinking problem but had conquered it. He began drinking again shortly into our marriage and, unbeknownst to me also started a cocaine habit that...

November 8th, 2021

I was a child

I'm 19 now. Everything stopped right before I turned 17 (when I left home to join the Armed Forces) While I was a child, I lived with my biological mother. I had 2 other siblings (a younger sister & an older brother) who were treated as if though they were...

June 3rd, 2021

he made me loose hope in love…

I met this boy soon after leaving a long term relationship.. I was heartbroken and had my guard down when we began dating. Our relationship started as innocent "hookups" and turned into more. But he quickly became abusive. In my words i would say, he treated me like a piece...

In 2018 I was sexually assaulted by two guys. One of them I was going to have sex with. But I wanted to do it vaginally. He wanted anal and I said no so he held me down and shoved it in. I was in so much pain. He pulled...

May 10th, 2021

Twice is too much

The first time I was raped, I was 17 years old. I was walking to the local pizza place and then it happened. The second time I was raped I was 19 years old. I had gone to a party with a friend and I got drunk, passed out, the...

December 23rd, 2019

I'm Finally Moving On

Growing up was hard. My childhood was traumatic. Life wasn't great. But, here I am, moving on. From as far back as I can remember, I hated my life. I was never close to anyone in my family, not in the way family should be. I didn't feel as if...

August 16th, 2020

Does the pain ever go away?

I really don't know how to write this but I do want to try. I've been reading these stories for a while and have wanted to write my own but every time I try it's too hard to actually put words down… I don't know why this keeps happening. Every...