Our film
An unthinkable crime.
An inspiring fight for justice.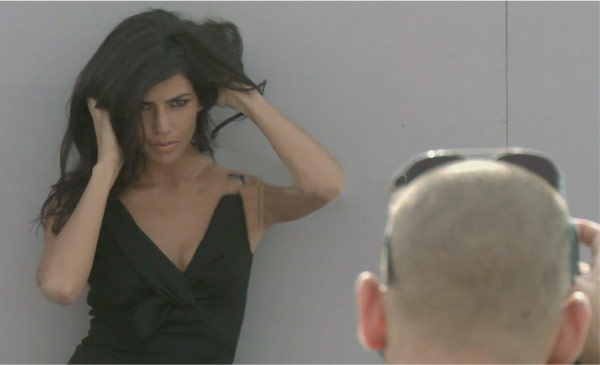 Your stories
Share YOUR Story
See all stories
I have been going through sexual assault for the past 6 years by a close family member. At the time, I didn't really understand what was happening to me or how wrong it was, but as I grew more mature and realized that what I was experiencing was actually sexual...

June 24th, 2019

It never stops changing you

I have no other way to tell this, So here I am opening my heart and sharing my story with you. It was something I had kept to myself for so long. It really molded a lot of my thoughts, my feelings, my behaviors. It was this huge burden. I...

November 28th, 2018

The times when rape culture has got the better of me…

When at a party, highly intoxicated, a boy thought it was okay to take kissing to mean forceful fingering, to mean trying to have sex even when there was blood everywhere, leaving her with a fear of sex contributing to a psychological problem called vaginismus, preventing her from enjoying sex...

September 5th, 2018

Braver

Click to view and comment

March 30th, 2010

He Never Apologized

Most recently was when I lived with my ex-fiance. I was the first girl he'd slept with and I naturally had a much lower libido than him, but usually went with it anyway. One day he wanted sex when I was feeling really unwell. I told him I felt crappy...

June 13th, 2019

Males are Victims Too

Iam a male and I am victim of abuse too, so I thought to share my story here too. I was probably around 5 years of age, happy kid as one should be. One day while I came out of the house to play, my neighbor's son who was around...

November 11th, 2011

Survivor Video – Morgan

Click to view and comment

April 9th, 2019

A Message from the Director

Click to view and comment

February 23rd, 2018

#IAmBrave and together, #WeAreStrong

Thank you Linor for highlighting the importance of sharing our stories with one another and the world. I was raped by my step father from 7-12 years old. The first times I told my mother, but she didn't believe me. She said that it was a dream or that it...